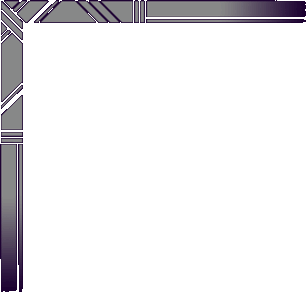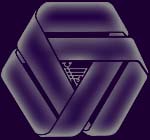 Gods are fragile things;
they may be killed by a whiff of science or a dose of common sense
- Chapman Cohen
The following Procedures have been approved by Construct Control for use in the field.
We are sure we don't have to remind Enlightened operatives about the importance of subtlety and wise consideration on their field assigments. Adherence to standard protocols when using Procedures of Enlightened Science will be enforced.