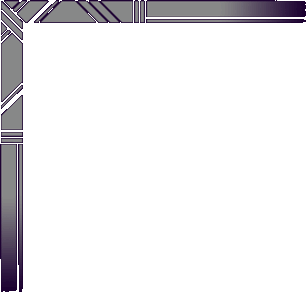 Interlink 23, one of the most important Technocracy constructs in Europe is conveniently located in the pleasant and mountainous regions of northern Italy. Only two hours away from Milano, this remarkable site features all the necessary facilities for scientific work on the cutting edge.
Equipped with state-of-the-art Technology, I-23 offers workspaces for members of all Conventions.
Iteration-X tech assemblies, indoctrination, conditioning and research areas for the NWO, Syndicate media labs, subterranean Void Engineer facilities and a Progenitor clinic are all part of this outstanding construct.
Although this construct was originally founded by the NWO - and is still under this Convention's administration - the Interlink 23 is now open to all Conventions.
Some of the best Scientists in the Union have worked together here achieving major breakthroughs for the benefit of humanity.